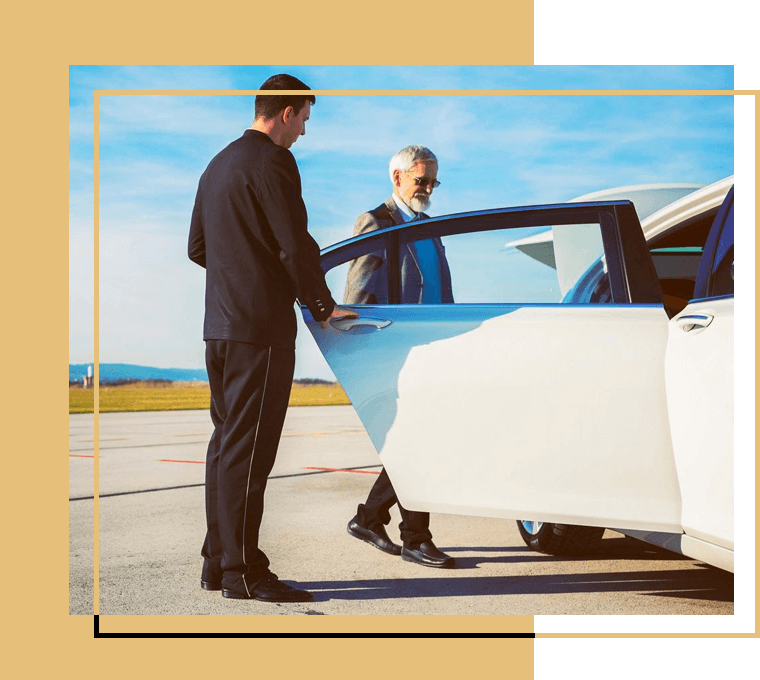 Private, Professional, and Luxurious Transportation Services in Charleston, SC
Based in South Carolina and available 24/7 to give you a private and luxurious ride, TECS Limo Service and Security offer professional limousine transportation to and from the airport, important business meetings, special occasions, and discrete locations of your preference. Our limousine services are catered to your specific transportation needs.
We also offer transportation and armed security services for government officials in South Carolina.
Call us for a free quote!
We offer airport transportation services for all local airports across South Carolina, including Charleston International Airport, Signature Flight Support, Atlantic Aviation, and more! Call (843) 642-2440, and we will schedule a time for pickup and drop-off before or after your flight.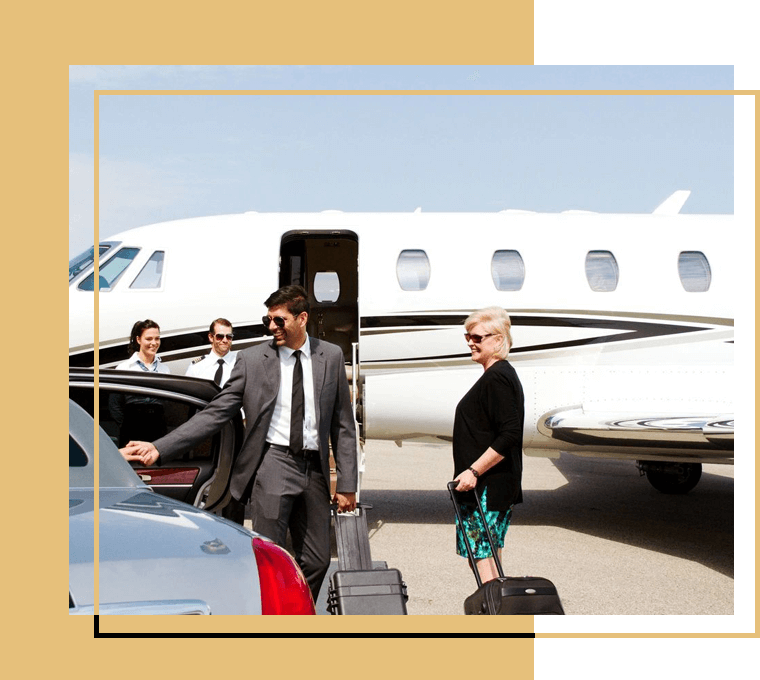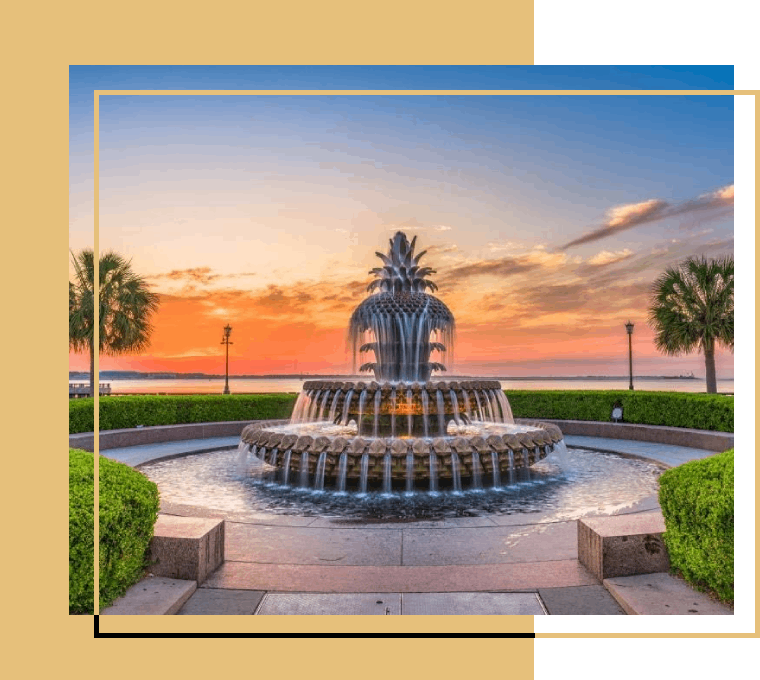 Site Visits and Dinner In The City
If you're looking to visit one of the many beautiful sites, South Carolina has to offer. Still, you need transportation services to your destination, and back home, you can count on TECS Limo and Security to be there. We also provide pickup and drop-off services to your favorite dinner restaurants in Charleston, SC, and surrounding areas, so you won't have to worry about parking! Give us a call today!
We also offer transportation services for bachelor and bachelorette parties, weddings, proms, and more! Our vehicles can hold up to seven people. With us, you'll ride in comfort and luxury while enjoying your day of fun. Call us to get a quote.
Professionally Trained Security Personnel
With customer protection being our top priority, TECS Limo Service and Security Group offer armed and unarmed security personnel for your safety. Our highly-trained security team is bonded, American Red Cross First-Aid trained, and CPR certified. We are ready to protect you and your guests at your next event in Charleston, SC, and the surrounding areas. You should feel safe while you're trying to have a good time. Hire our professionally-trained security team today. Call us today for a quote!
Schedule an On-Site Security Consultation
Reduce possible crime risk by scheduling an on-site security consultation with our highly trained security personnel. Our team of certified security guards will meet you at the location of your choice to identify any potential threats in the area. Our team is alert, professional, and highly trained to protect you. Our top priority is your safety. When you hire us, you are hiring a team of professionals. You don't have to worry about hiring security guards who will be distracted by their cell phones or other distractions. Our team is highly-alert and ready to be of service to you. Call us today at (843) 642-2440.