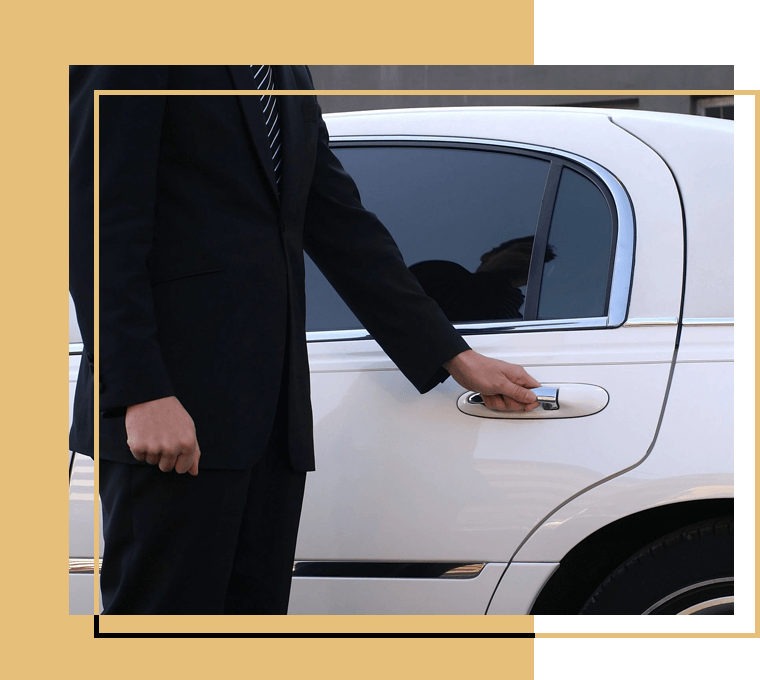 Dignitary Transportation and Armed Security Services Licensed by the State of South Carolina
TECS Limo Service and Security Group are licensed by the state of South Carolina. By providing dignitary limo transportation and certified security across the state, we are committed to making customer safety our #1 priority. We offer our services to residential, business, government, and private personnel. Call us today to get a quote!
Owned and Operated by a Former Charleston County Police Officer
Our owner, Willie Robinson, has an extended professional security and transportation services background.
His wide variety of experience ranges from providing private transportation for three different 2020 Presidential Candidates to serving as a Charleston County Police Department, City of Charleston Police Department, and Public Safety Officer at The Military College of South Carolina.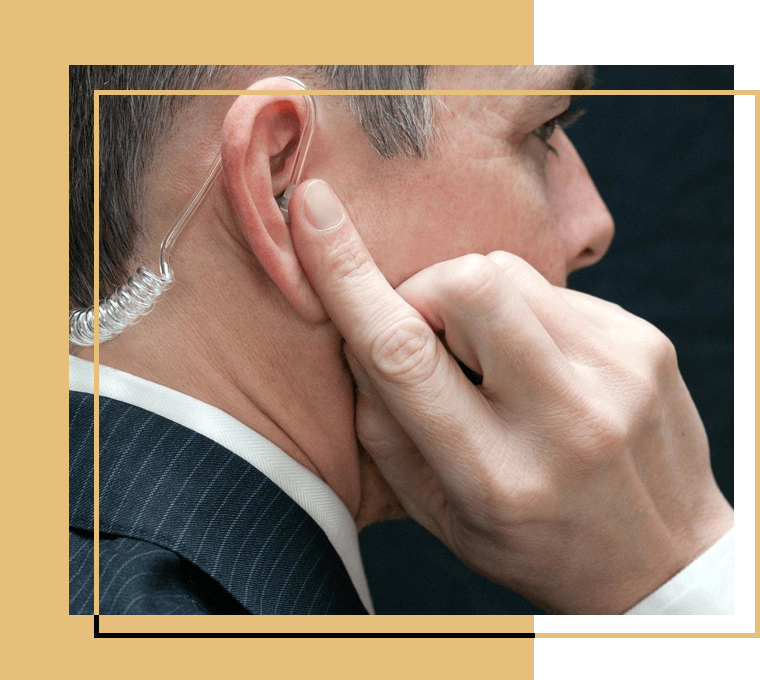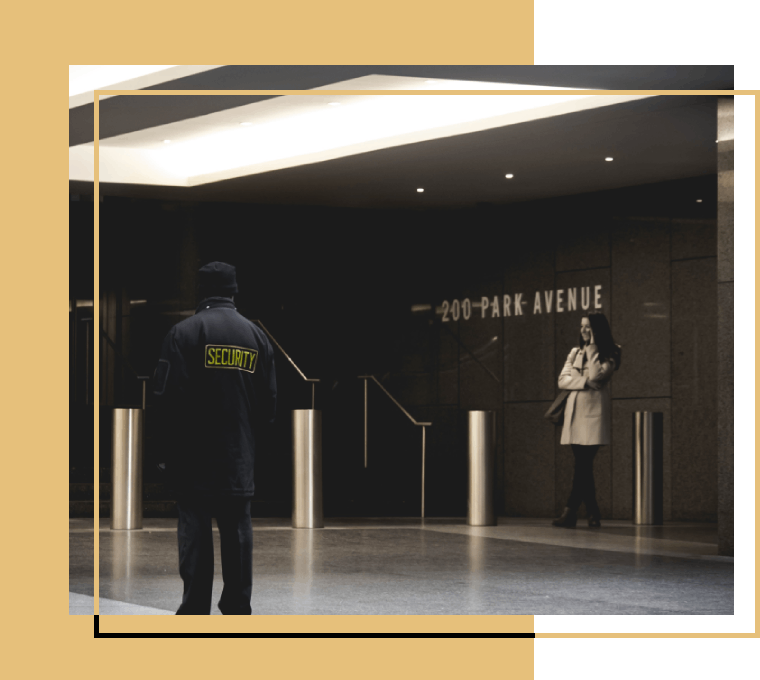 Training, Education, Competency, and Success of Owner Willie Robinson
TECS stands for training, education, competency, and success – the four pillars that built the foundation of what TECS Limo Service and Security are today. Willie Robinson has a long history of education and training, including achievements such as: